Greenleaf Home Services is a full service home improvement company that practices environmentally responsible remodeling. We specialize in residential remodeling; kitchens, baths and basements. In addition to major renovations, Greenleaf Home Services provides handyman services and custom carpentry solutions.
We, at Greenleaf Home Services, have a passion for remodeling and are committed to.environmental stewardship. There is no better feeling then moving from a concept to a finished project, except the look of a satisfied client!
Here are some photos of our past projects. We would love to help you complete yours!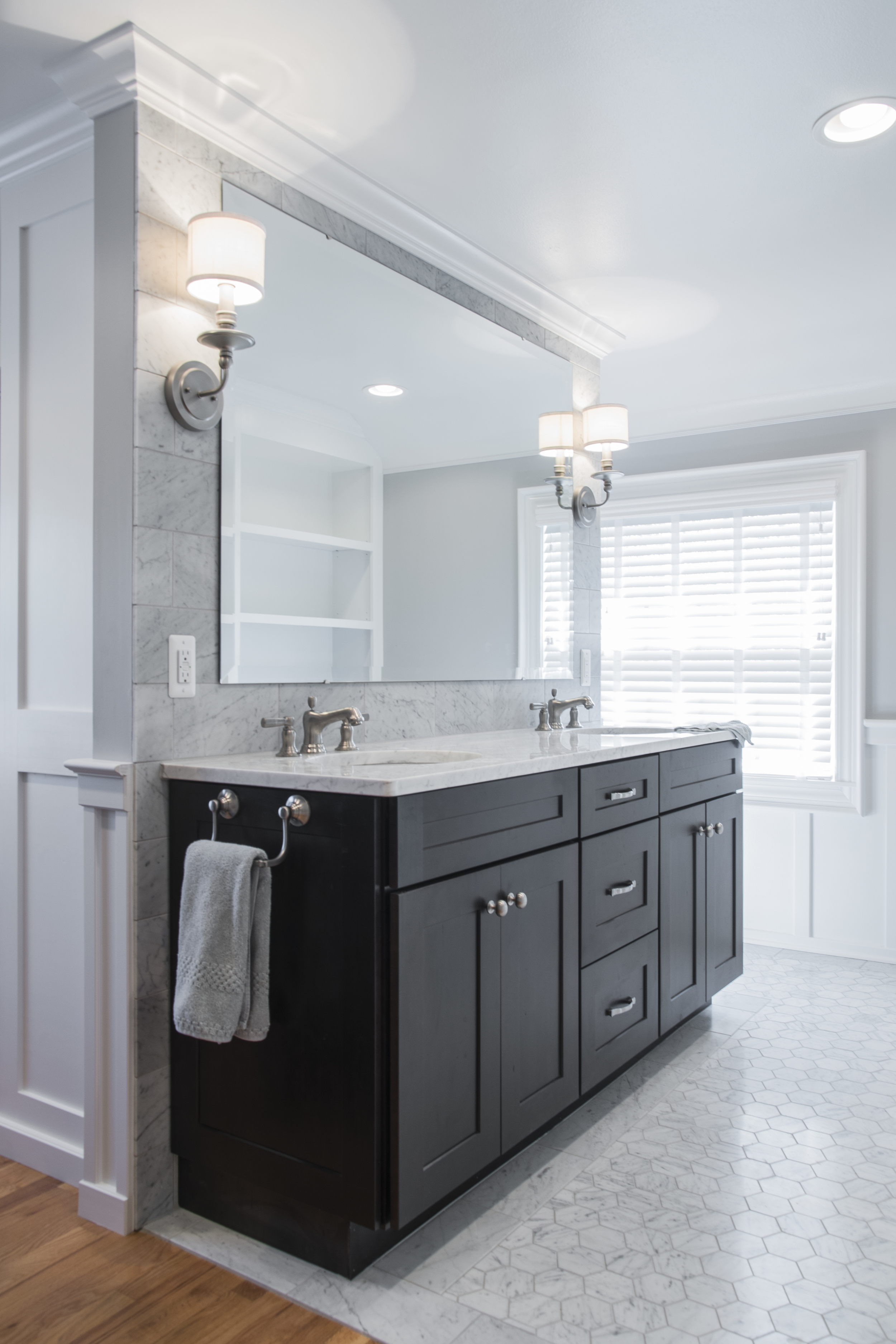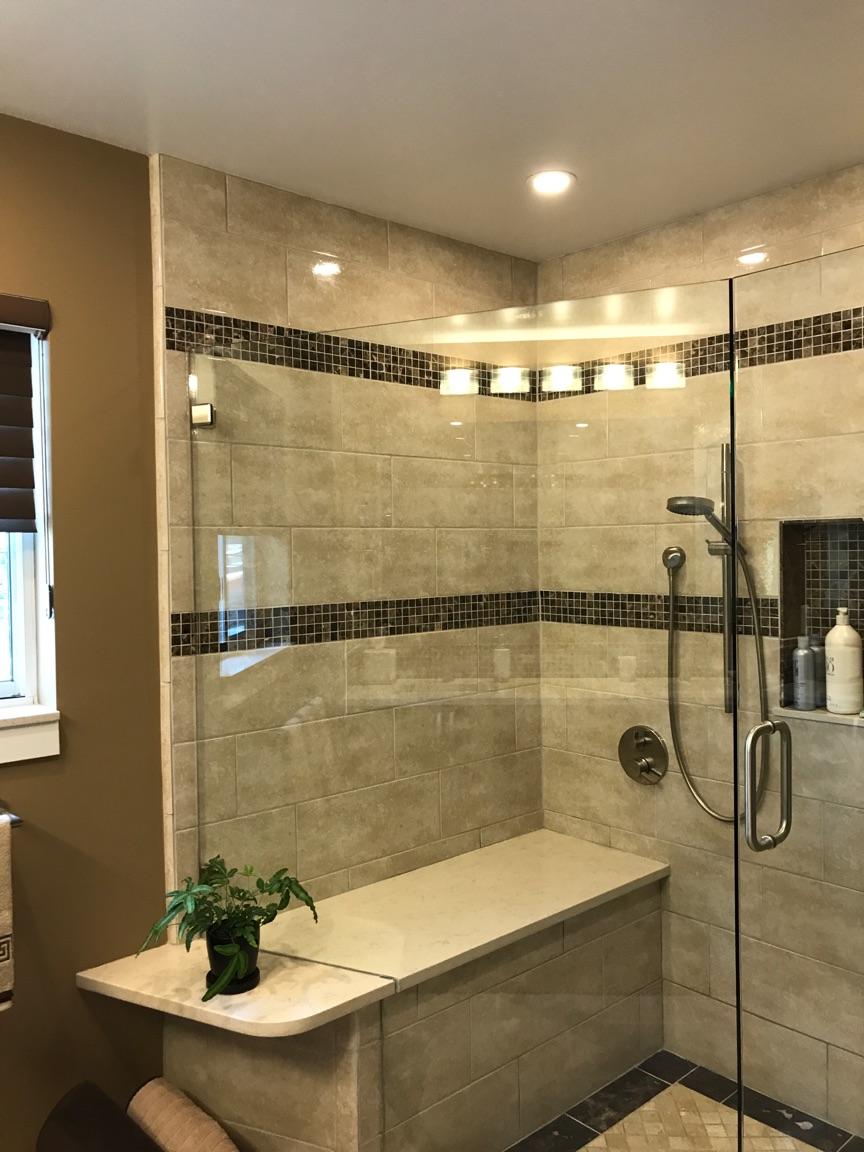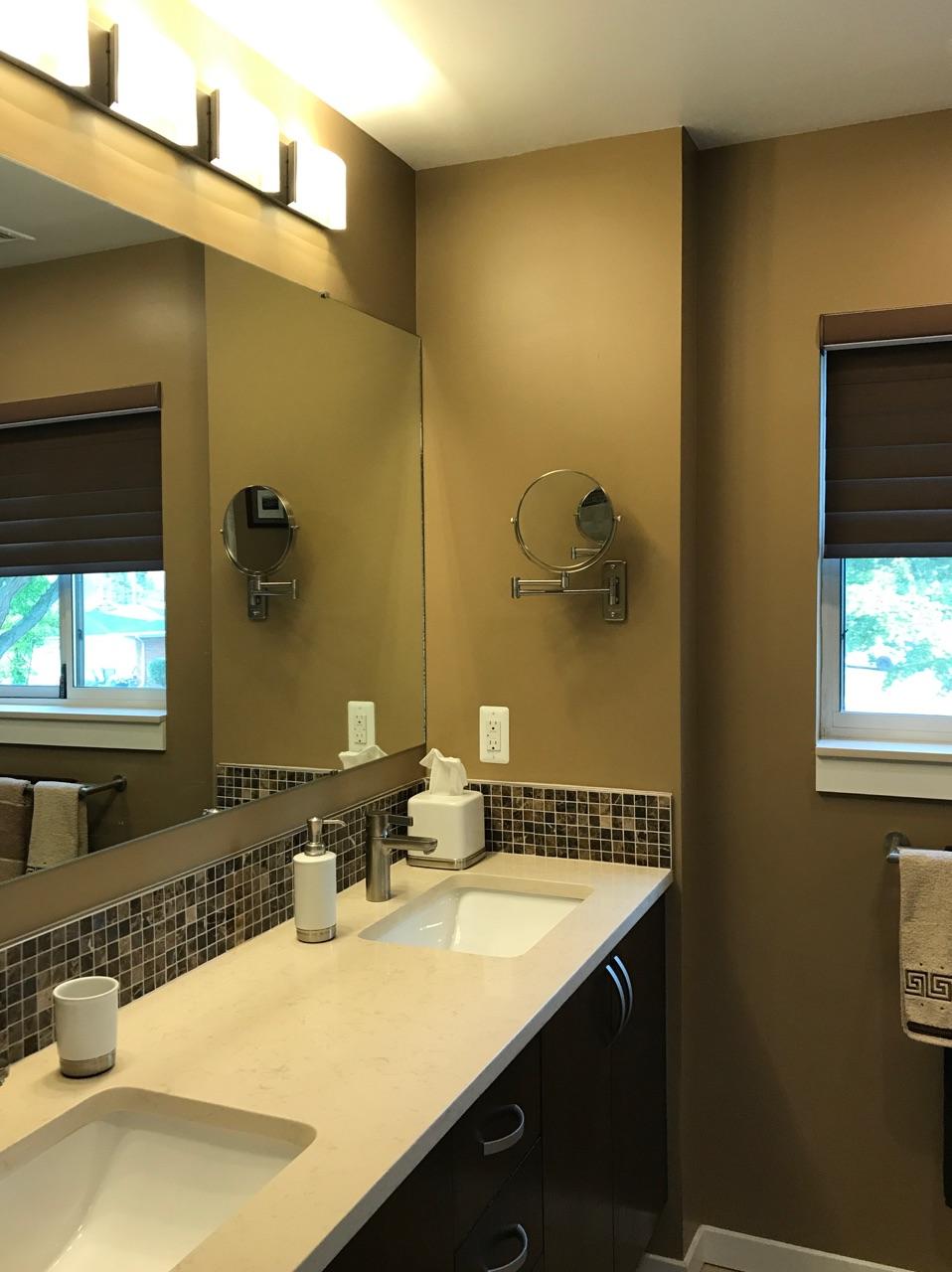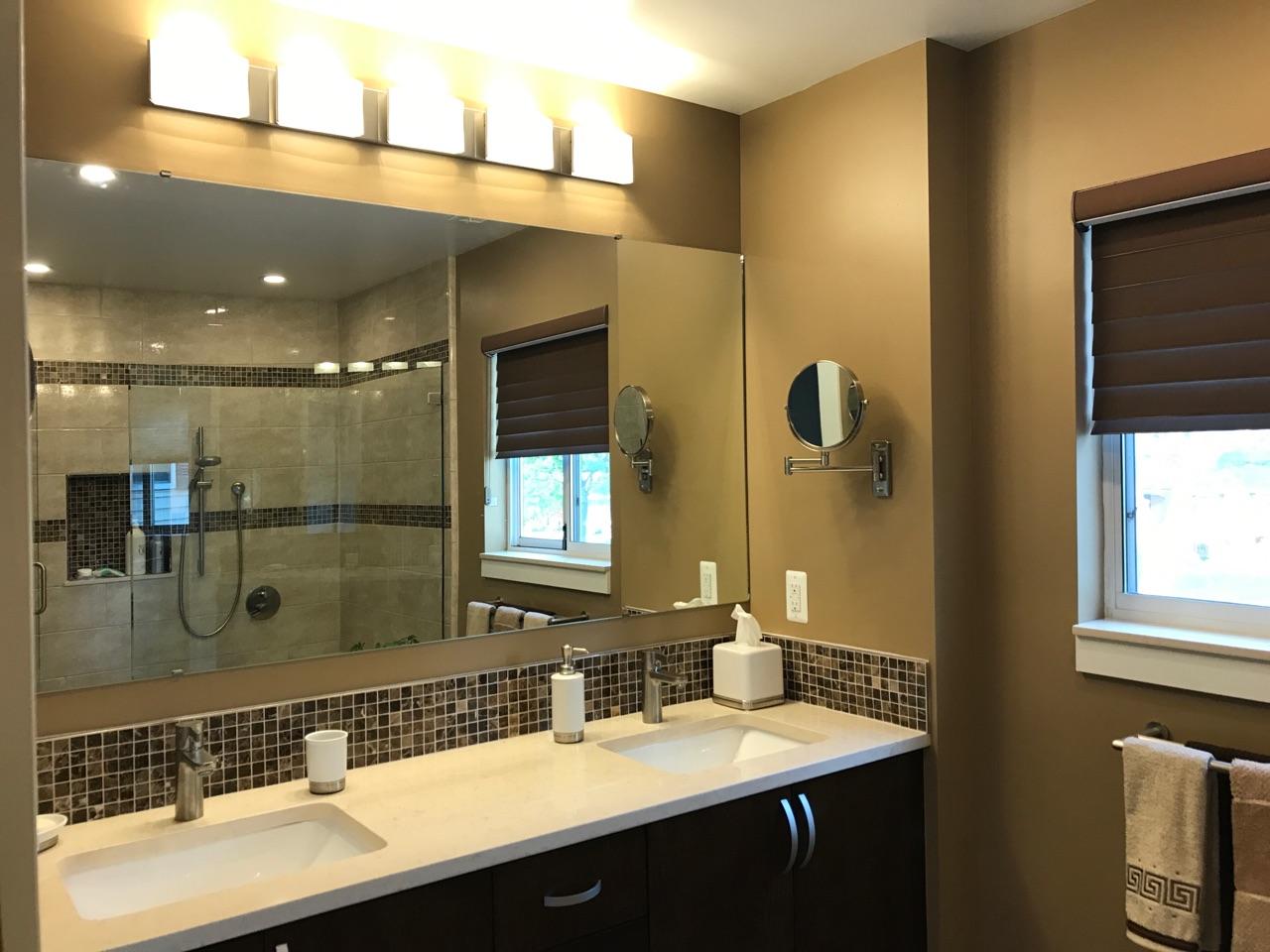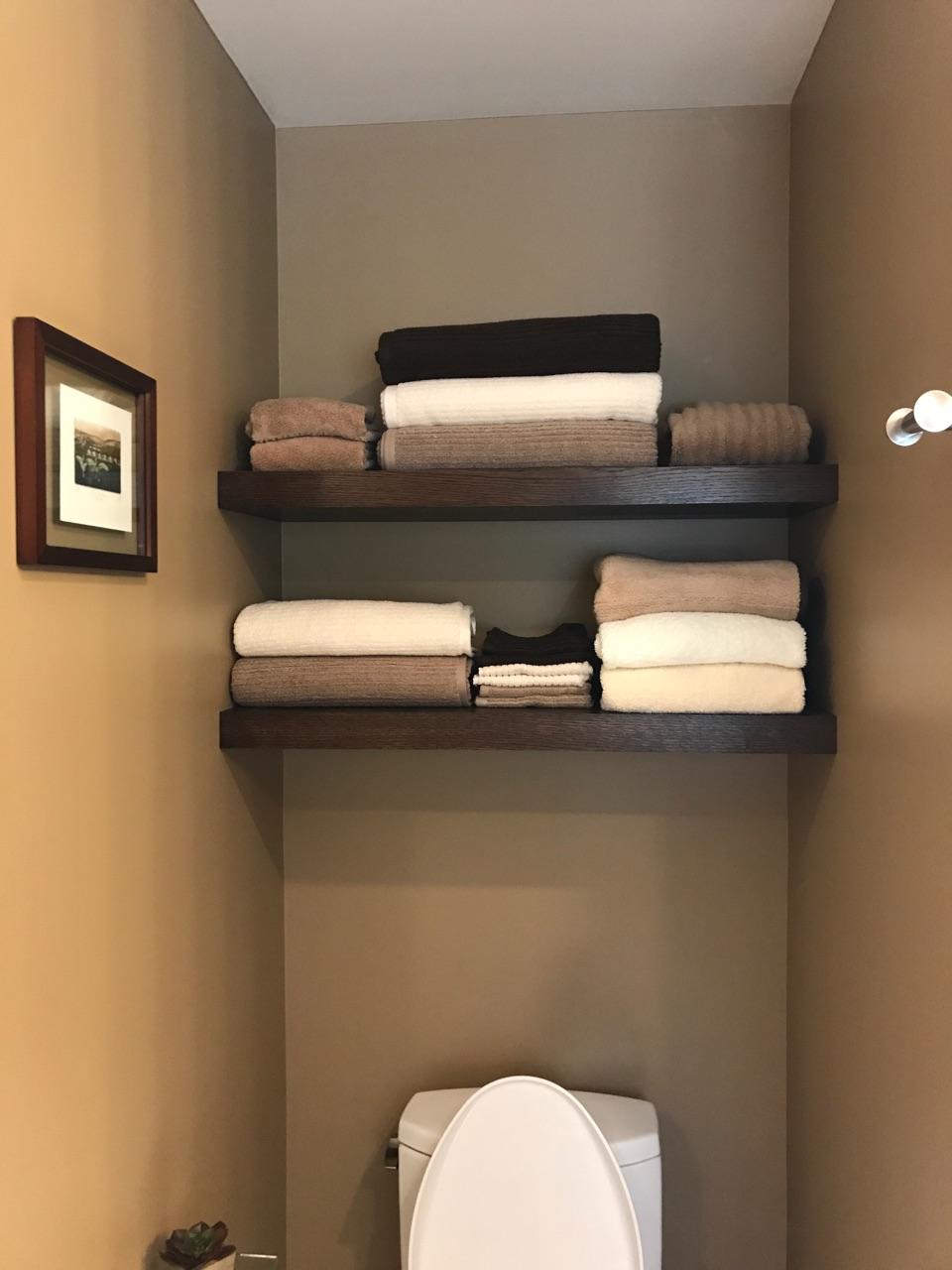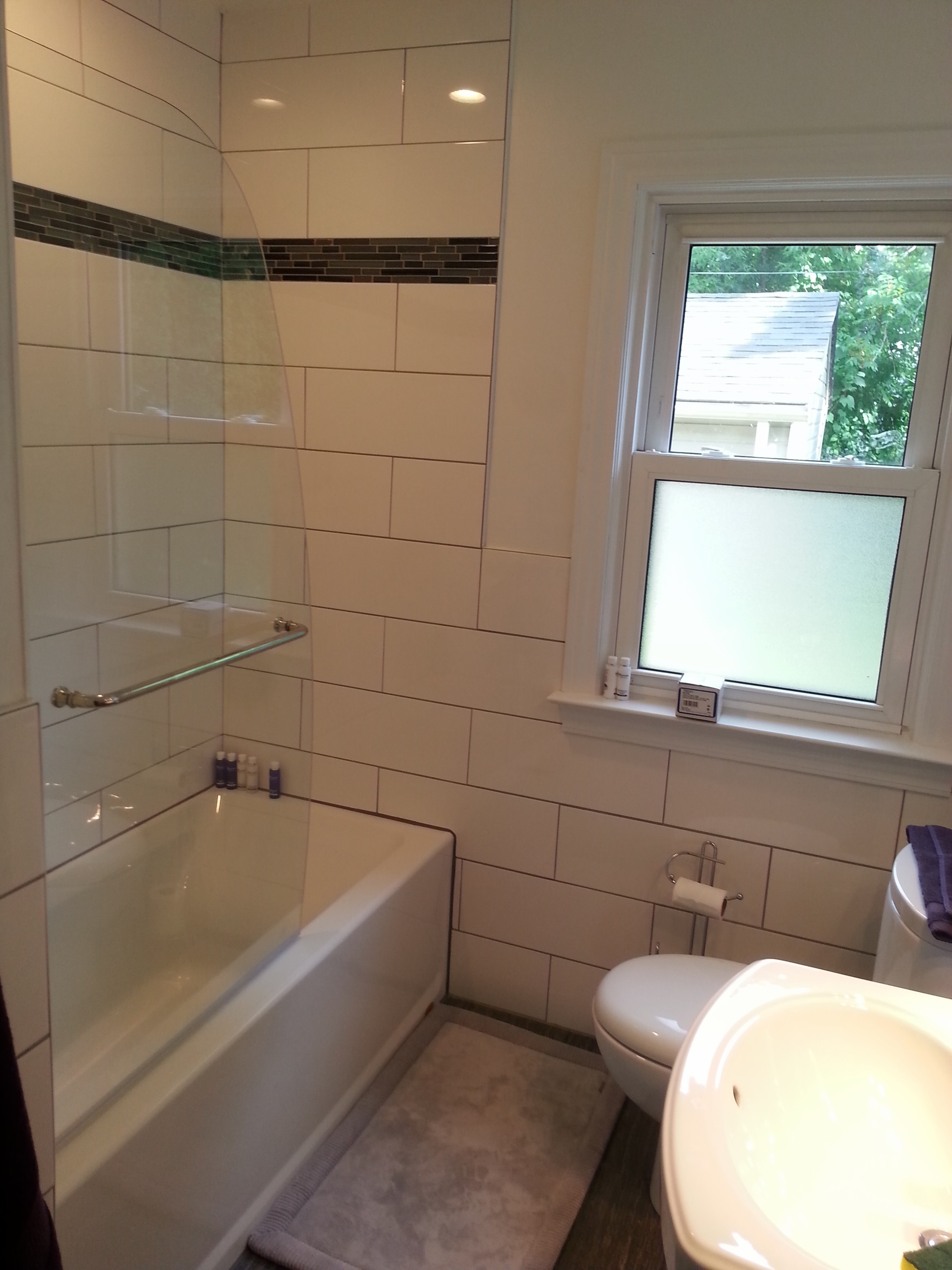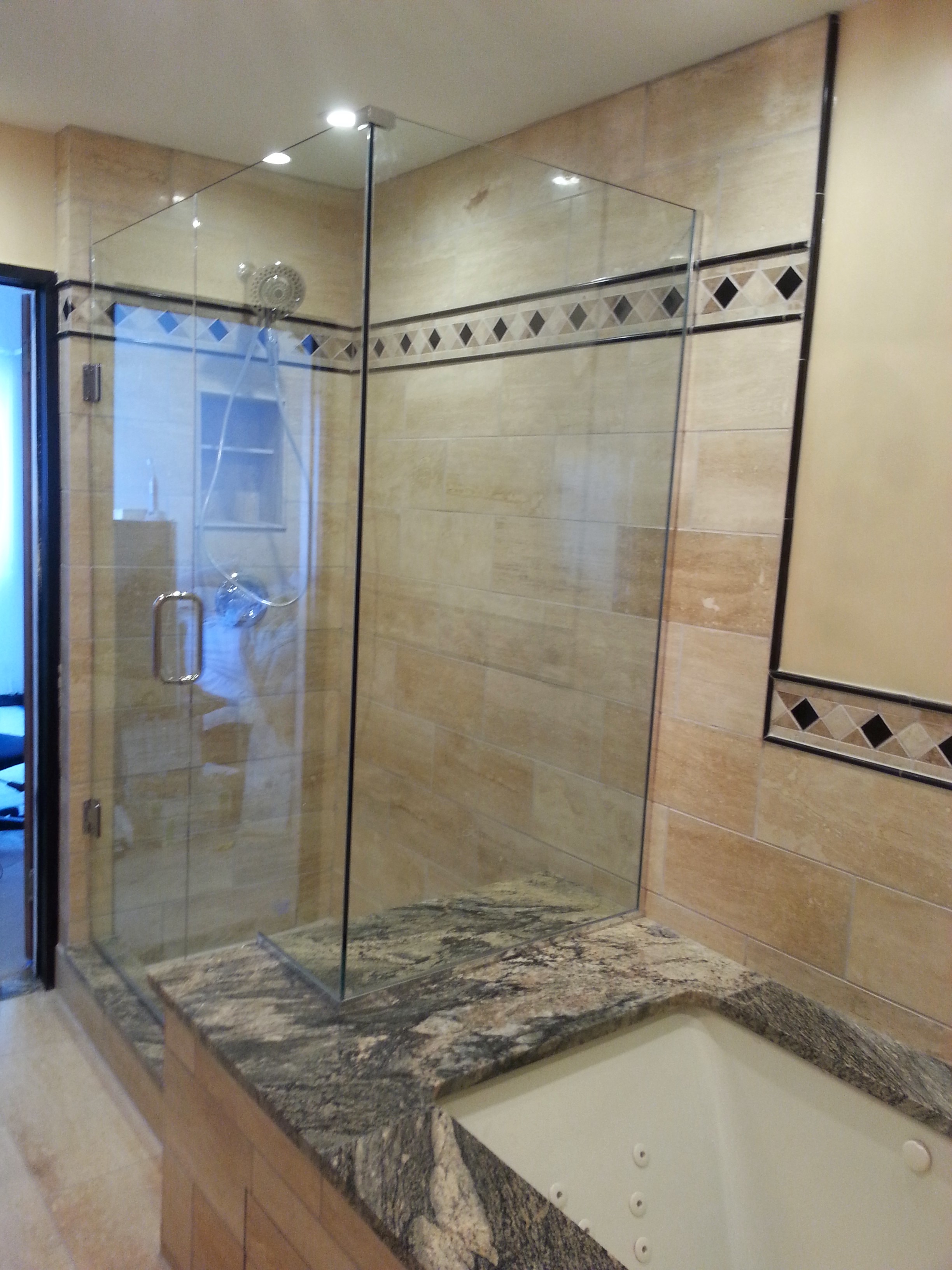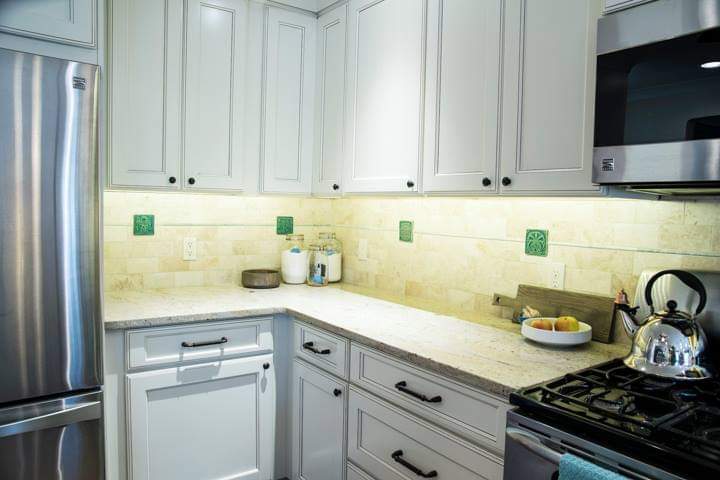 What is your renovation going to cost? Click below to check out Remodel Magazine's 2018 Cost vs. Value report for the Metro Detroit area.